Welcome To Our Careers Page
Mission Statement
Partners For Quality, through its family of agencies, supports people by providing services that promote choice, personal satisfaction and the realization of their hopes and dreams.
About Us
Partners For Quality is a nonprofit organization that provides administrative management services to other nonprofit agencies supporting persons with intellectual disabilities and behavioral health challenges. These administrative services include finance, human resources, information technology, fundraising, communications, and staff training & development. By consolidating and overseeing administrative responsibilities, our subsidiaries are able to focus on their top priority: the people they support. Our subsidiary organizations pride themselves on service to others. With Partners For Quality, 100% of their focus is on that mission. While our subsidiaries manage day-to-day responsibilities, they have the full support of Partners For Quality. For more information, visit our main website.
Direct Support Professional (DSP) Certification Incentive
Financial incentives available. Learn more now.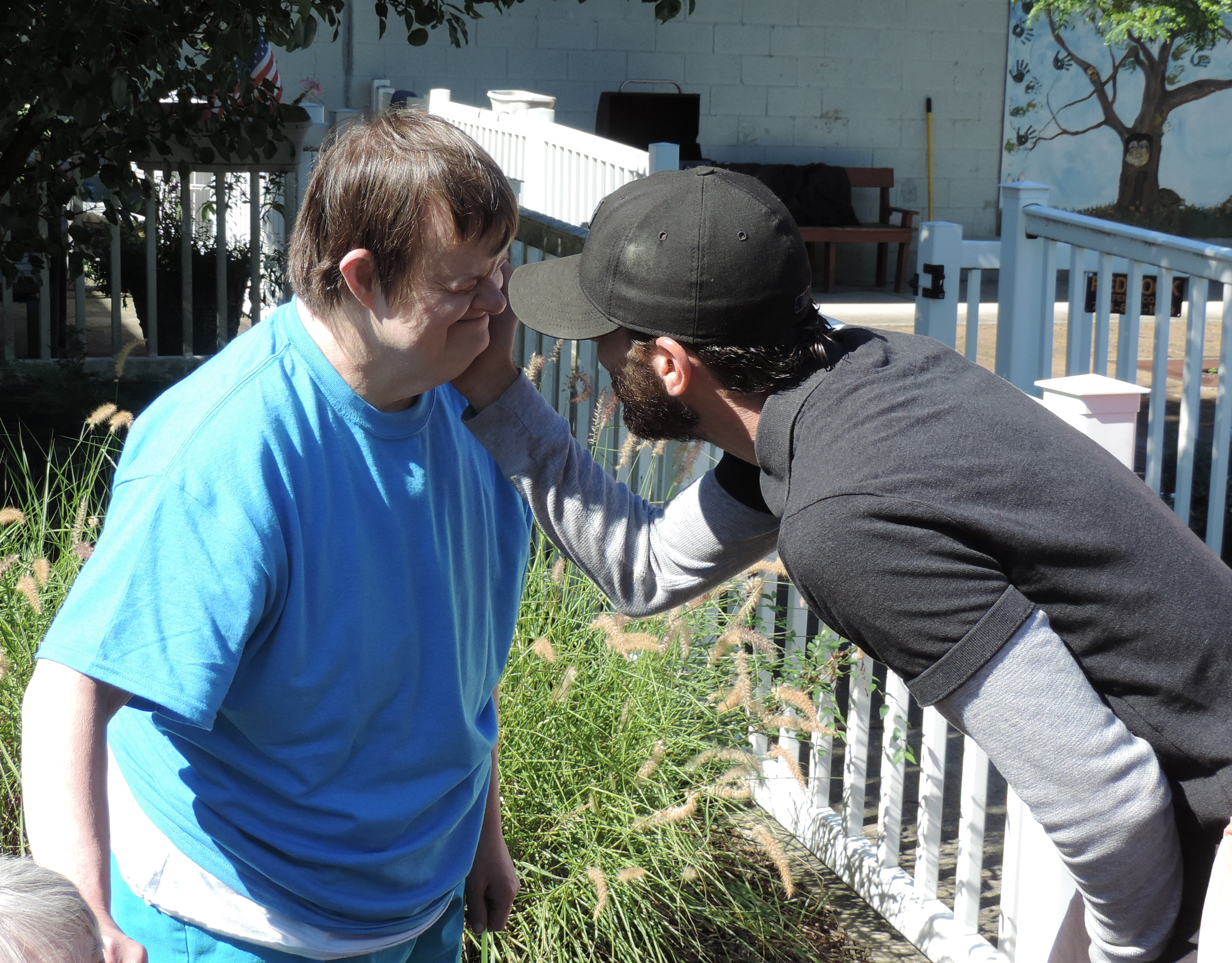 Our Family of Agencies
Allegheny Children's Initiative: Supporting young people (and their families) with behavioral health challenges.
Citizen Care: Providing residential and community-based supports and services to individuals with intellectual and developmental disabilities.
Exceptional Adventures: Providing social and travel opportunities to individuals with disabilities.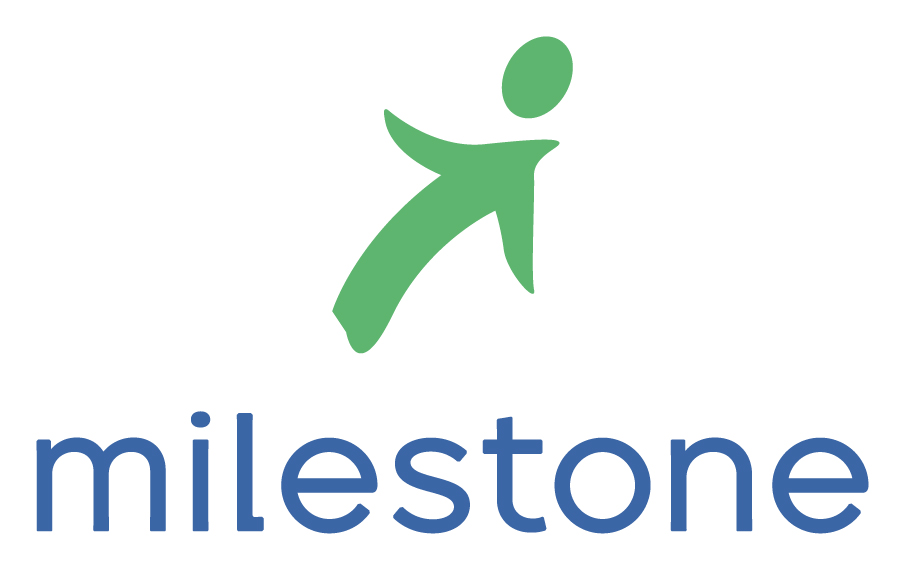 Milestone: Supporting individuals with developmental and behavioral health challenges, including drug & alcohol counseling.
Partners For Quality Foundation: Raises funds and donations for all services throughout our organizations.
Benefits
Partners For Quality and its family of agencies value our employees and the hard work they do. These benefits are designed to provide employees a better work/life balance, support and recognition!

Benefits may vary based on organization and/or position. A more comprehensive benefits summary is available upon request
Employee Assistance Program (Health Advocate)
Employee HR Helpline
Employee Activities and Rewards Committees
Mileage reimbursement
Up to $2,500 Employee Referral Program
On-call stipend
Cell phone reimbursement
Outstanding attendance
Mentoring
Holiday
Medication administration
Benefit Hub
Perks at Work
Verizon Wireless
Flexible Spending Accounts
Health / Medical
Dependent care
Health (Highmark)
Dental (United Healthcare)
Vision (United Healthcare)
Voluntary (Met Life)

Critical illness
Hospitalization
Accident

Life Insurance (Mutual of Omaha)
Short Term Disability (Mutual of Omaha)
Long Term Disability (Mutual of Omaha)
Paid Time Off
Sick time
Holiday time
Compassionate leave
Military leave
Jury Duty
Partners For Quality and its subsidiary agencies are Equal Opportunity Employers. Our agencies provide equal opportunities to all employees and applicants for employment and prohibits discrimination and harassment of any type without regard to race, color, religion, age, sex, national origin, disability status, genetics, protected veteran status, sexual orientation, gender identity or expression, or any other characteristic protected by federal, state or local laws.